I love to learn and be creative.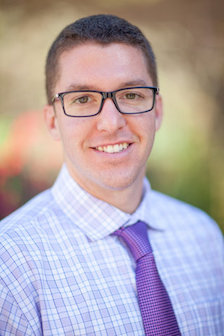 …and Designing, Building, Traveling, People, Sketching, Reading, Writing, and the Great Outdoors.
People are everything.
I want to make the world a better place through design, education, and communication.
I have experience and interest in Mechanical & Electrical Systems, and work in Renewable Energy.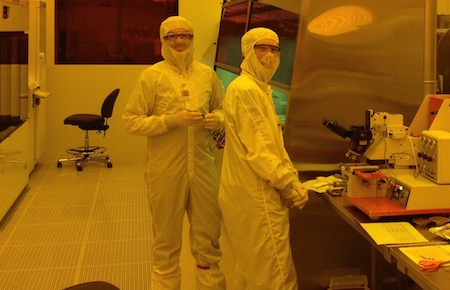 Me and Mindy Lake in the cleanroom.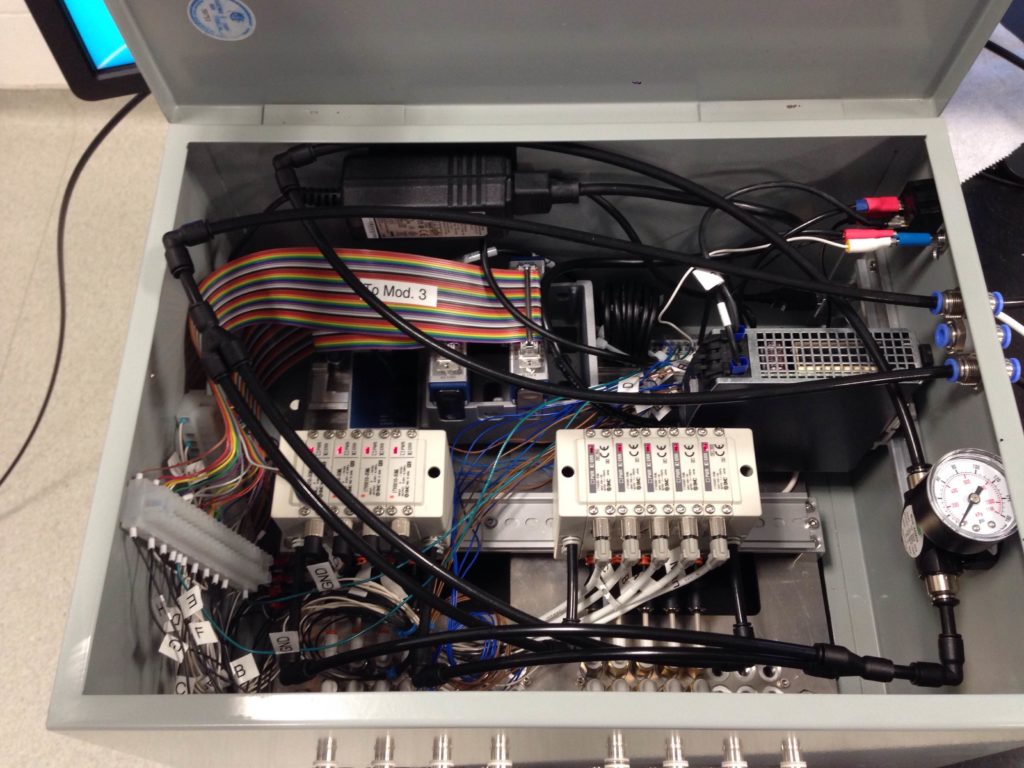 Pneumatic control box capable of sending custom pressure waveforms to a micro-diaphragm. The box controls 9 regulators (4 pressure and 5 vacuum).

Here is the robot blanancing the ball after anti-windup was added to the control system (PID). The robot is programmed to balance the ball in the center of the beam. (I worked with Dewen Y. on this project)

Publications:
Narciso, C. E., Contento, N. M., Storey, T. J., Hoelzle, D. J., & Zartman, J. J. (2016). A regulated environment for micro-organs defines essential conditions for intercellular Ca2+ waves. bioRxiv, 081869.
Storey, T.J., Rackerby, R.E., Dillon, H.E. and Gingerich, L. (2016) Thermal Performance of Domestic Replacement A19 LED Lighting Products. American Society of Mechanical Engineers International Mechanical Engineering Conference, Phoenix, 11-17 November 2016, IMECE2016-67974.
Cody Narciso, Thomas Storey, David Hoelzle and Jeremiah J. Zartman, "Connecting Exogenous Stimuli to Patterned Calcium Signaling in a Regulated Epithelial Microenvironment", 2015 Annual Meeting AiChe, ISBN: 978-0-8169-1094-6
M.A. Lake, C.E. Narciso, K.R. Cowdrick, T.J. Storey, S. Zhang, J.J. Zartman, D.J. Hoelzle, "Microfluidic device design, fabrication, and testing protocols," Nature Protocol Exchange, 2015. [Non-refereed Manuscript]
Narciso, Cody, et al. "On-chip three-dimensional tissue histology for microbiopsies." Biomicrofluidics 10.2 (2016): 021101. (Acknowledged)
Presentations/talks:
Informal talk, Research Methods Class, Nov. 9, 2016. Shiley School of Engineering, University of Portland: "Who are you, what do you want to do?"
ASM Oregon Chapter meeting, Sept. 20, 2016. Lucky Labrador Taproom, Portland, OR: "MEMS & Bio-Microfuidics: Make 'em and Use 'em"
Master's Defense, Dec. 17, 2015. Notre Dame campus: "Exploring Developing Organs Using Microfluidics"
REMChip Journal Club, Jun. 4, 2015. Notre Dame campus: "Quantifying cell-generated mechanical forces within living embryonic tissues" (Campas)
Bio Seminar, Apr. 24, 2015. Notre Dame campus: "REMChip Research Presentation"
HRL Research Meeting, Apr. 15, 2015. Notre Dame campus: "REMChip Research Presentation"
HRL Journal Club, Feb. 25, 2015. Notre Dame campus: "Distilling Free-Form Natural Laws from Experimental Data" (Lipson)
Multi-Cellular Systems Journal Club, Dec. 9, 2014. Notre Dame campus: "REMChip Project Presentation (Mulit-layered PDMS Microfluidic Devices)"
HRL Journal Club, Nov. 18, 2014. Notre Dame campus: "REMChip Research Project Presentation"
HRL Journal Club, Oct. 7, 2014. Notre Dame campus: "On the Mechanism of Wing Size Determination in fly Development"